Your Digital Presence Is About To Take Off!
every great design begins with an even better story!
JL Designs is a multi-award winning digital marketing agency based in Clonmel, Co. Tipperary set up by Joanne O'Herlihy. With a passion for what we do we deliver working creative design solutions to help your business with online and print media. Our team includes local graphic designers, illustrators, photographers, web developers and marketing experts. We can help with designing a brand from scratch, marketing materials, social media management and campaigns, creation of new bespoke, advanced web development projects including point of contact websites, eCommerce sites and much more.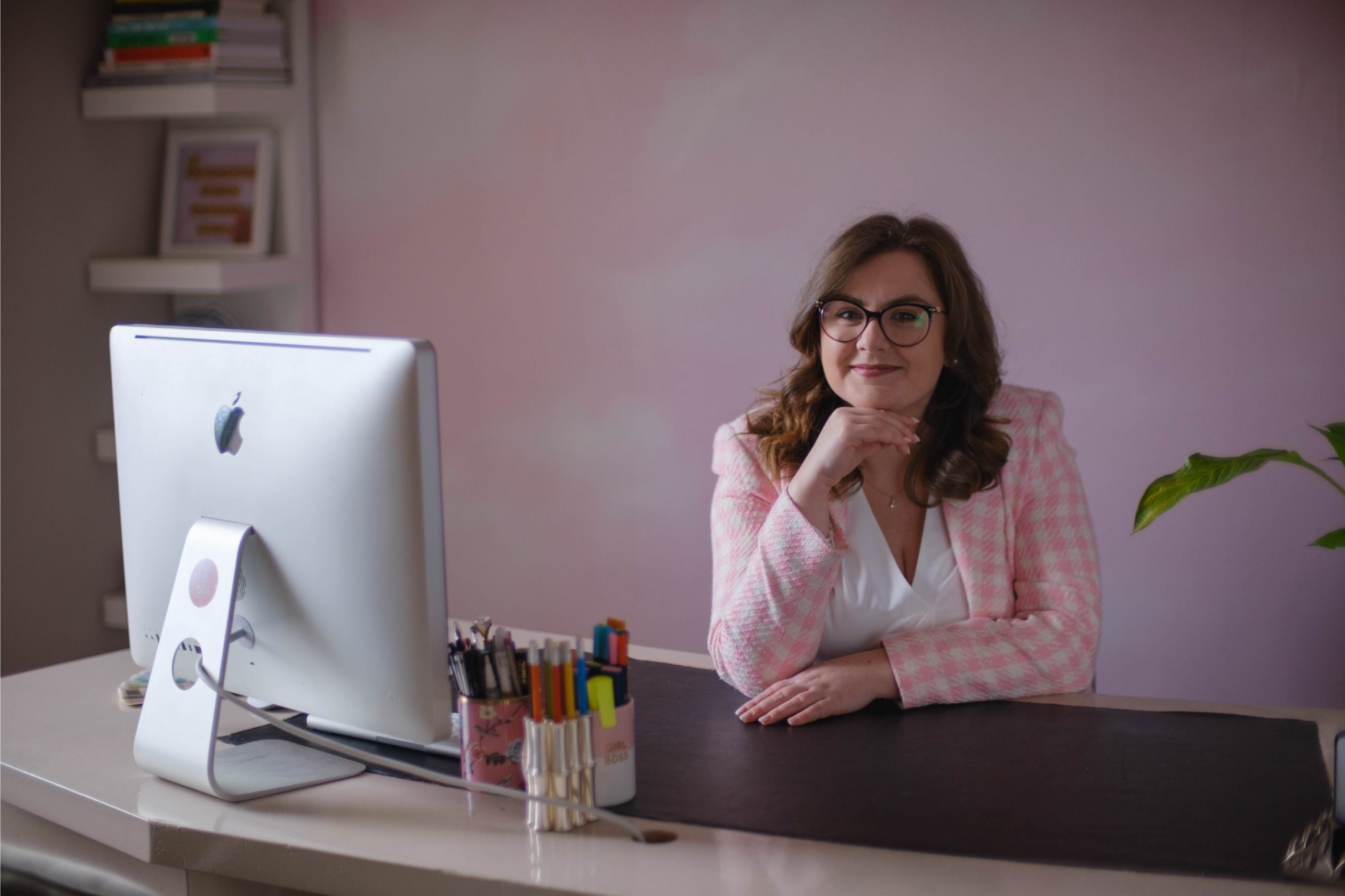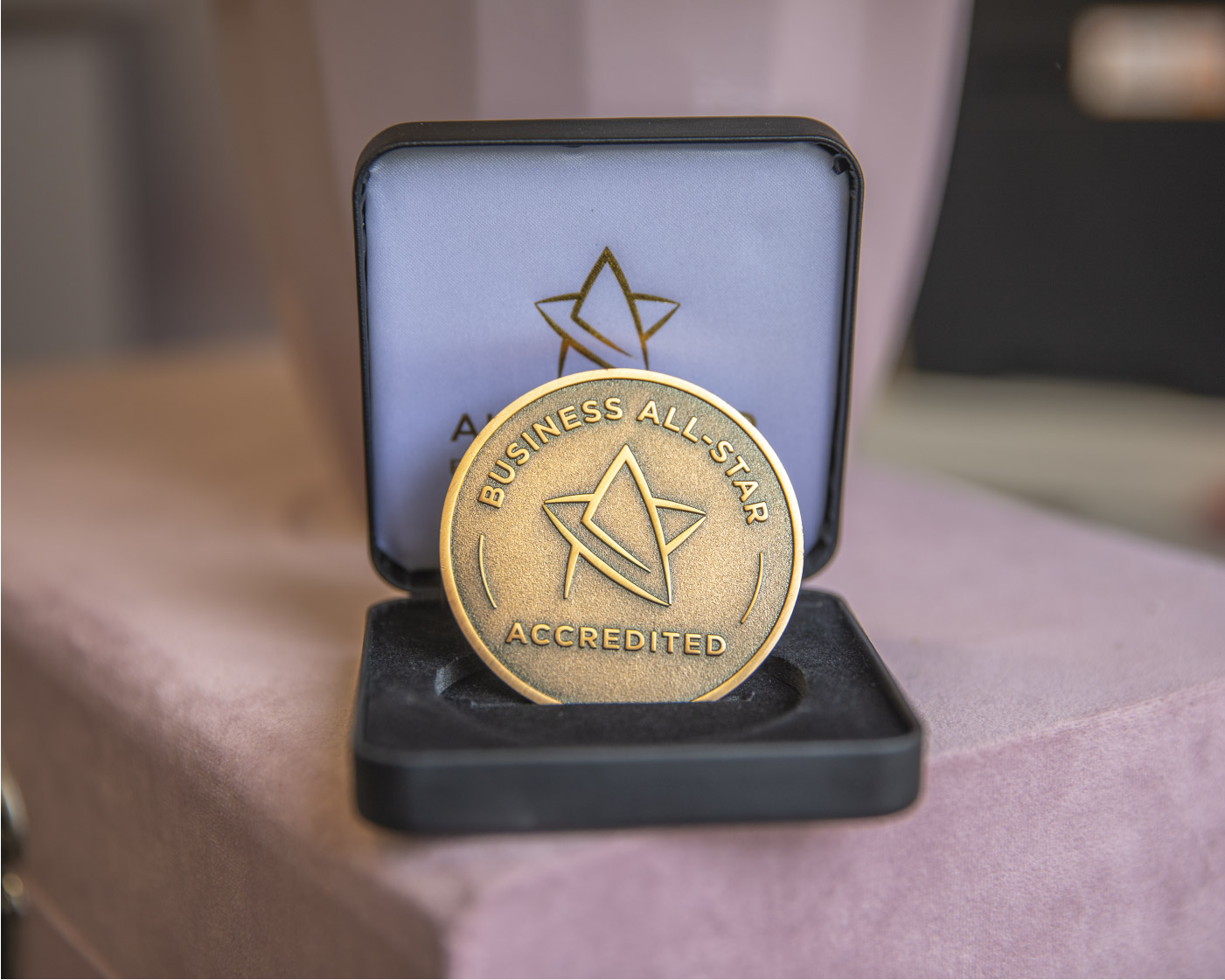 All Star Business Award 2020
Business Woman Of The Year 2021
All Ireland Prestigue Award 2023
Irish Enterprise Award 2023
JL Designs provides innovative design solutions for all of your business' print, online and social media needs. Take a look at our portfolio for samples of our past work.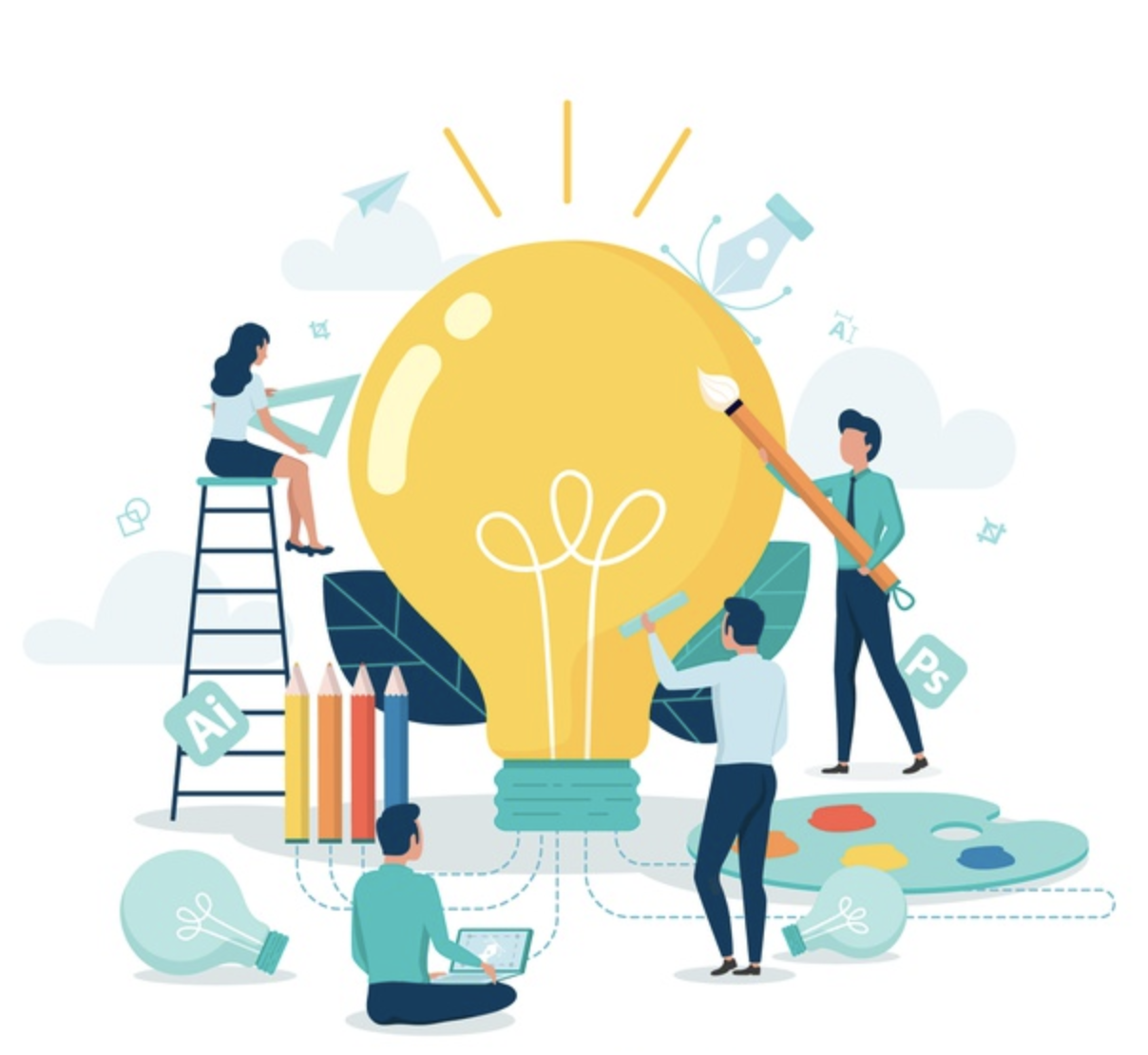 Graphic Design
Branding packages, logo design, print and design of business cards, flyers, posters, signage, van graphics and all types of bespoke print media.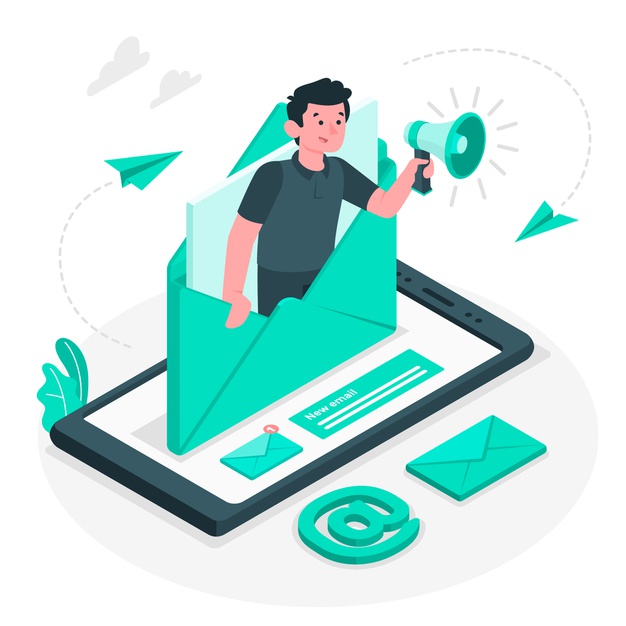 Advertising
Design of newspaper, magazine, online and social media adverts and advertising campaigns.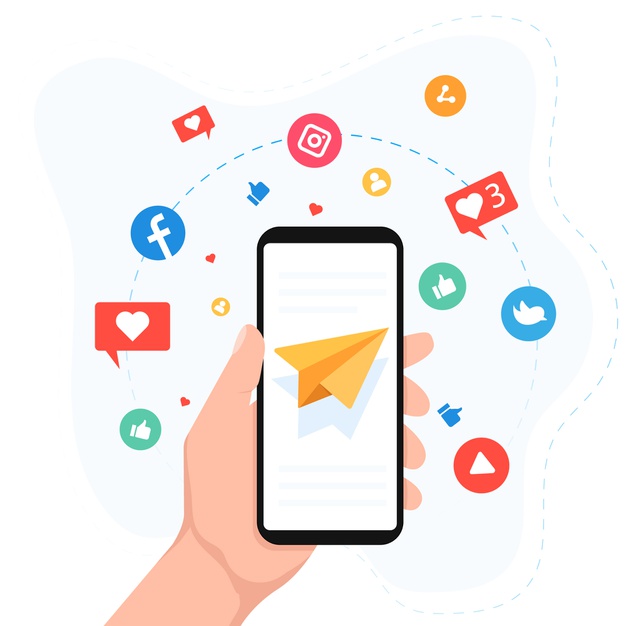 Social Media
Branding packages, logo design, print Branded graphics, content and account management, creation and implimentation of social media campaigns.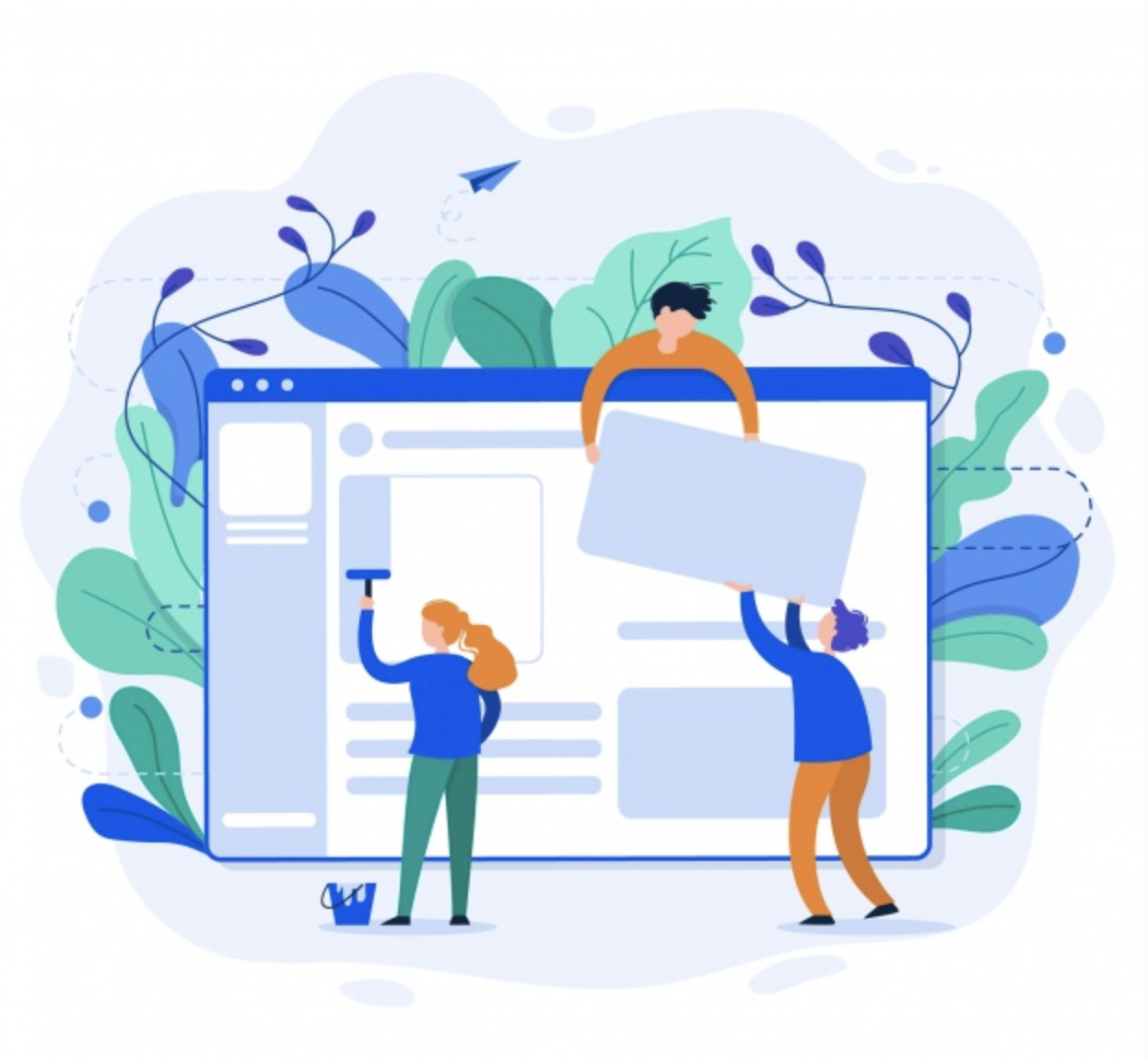 Web Design
Design and build of bespoke, advanced web development projects including ticketing systems, data management solutions, hotel booking management systems and online ecommerce shops.
Joanne
Managing & Creative Director
Shauna
Junior Graphic Designer
What are you waiting for?
drop us a line and get in touch